You'll find hardwood flooring that suits virtually any style. Here are some considerations to keep in mind when choosing your wooden floors for the kitchen:
Tough Enough? When treated right, hardwood floors last a lifetime. But beware of pets' claws and high heels, never leave standing water, and consider window treatments to limit sunlight.How to Clean: Wipe up spills immediately. Sweep, dust, or vacuum regularly and occasionally wipe the surface with a damp mop or cloth. Avoid oil-based sprays, waxes, and polishes, as well as abrasive cleansers.
We carry a big variety of hardwood floors and our professional staff members will be more then happy to choose floors for your kitchen.
Cleaning your wood floors is easy. Regular maintenance includes sweeping with a soft bristle broom, and vacuuming with the beater bar turned off. You also should clean your floors periodically with a professional wood floor cleaning product.
We carry professional grade cleaning products by Bona & Loba.
Call us (ph.: 773-279-9100) to order yours today.
There are other steps you can take to maintain the beauty of your wood floors.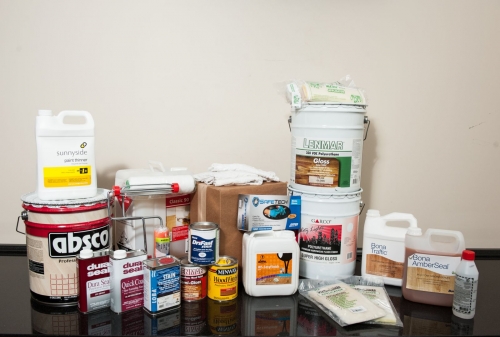 Experiment to find the right products for your floor type.
There are a lot of products that market themselves as hardwood floor cleaners, but don't measure up. A good place to start is finding out what your floor manufacturer recommends. This way we are highly recommending to buy your hardwood cleaning products at the Flooring store such ours. Our professional will recommend what cleaners you need for a specific floors type .
Clean hardwood floors with a mop. Mix a few drops of Bona Hardwood Cleaner with water. Wring out the mop extremely well and then run the mop along the grain. We carry a great selection of hardwood cleaning products, so please don't hesitate to stop by in our store to get the products for your floors.
Spray the polish on the floor or apply it to a cloth, according to package directions. Use a feathering technique to wipe the polish in a semi-circle. Overlap your feathering strokes for a streak free finish. In our store on 3100 N Elston Ave, you will also find a great selection of Hardwood Cleaners from different brands.
We are located on 3100 N Elston Ave ., Chicago IL 60618